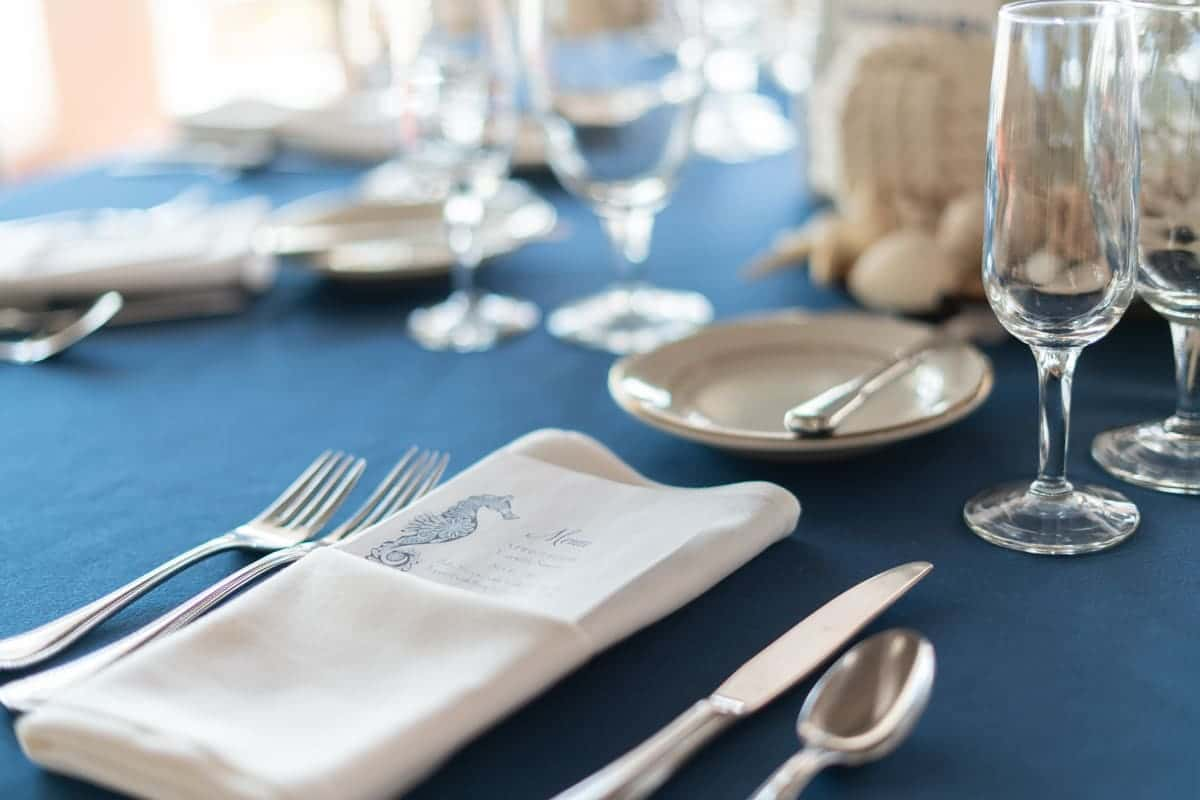 Welcome to the Barker Tavern
where we create lifelong memories, one reception at a time.
When your guests arrive at The Barker, they'll find a spectacular setting. Two grand buildings perched on a hill overlooking Scituate Harbor, with beautifully landscaped gardens and red brick walkways lined with delightful rose bushes. The Williams Room is an elegant and modern room, accommodating up to 200 guests, featuring an eight foot high stone fireplace, cathedral ceiling and permanent hardwood dance floor. Our historic New England Room is located in a fully restored 17th century building and is ideal for smaller receptions with charming low ceilings, exposed beams and luxurious furnishings. Whether you are planning an intimate gathering of 50 or a large party of 200, we have the setting to make your perfect day a reality. The Barker Tavern is family owned and operated, where exceptional personal service is our specialty. Our staff of professionals will do everything they can to create a unique and memorable experience for you and all of your guests. When you hold your reception at the Barker Tavern, you will be treated like a member of our family, that's our secret and we called it the "Barker Touch". Your satisfaction and happiness are our top priorities and the "Barker Touch" makes it happen. Please feel free to call us to answer your questions or to schedule a private tour.
Thank you for considering The Barker Tavern for your wedding reception.